Apply for Medicare Advantage and Part D Plans
Because it's important to understand available Healthcare options.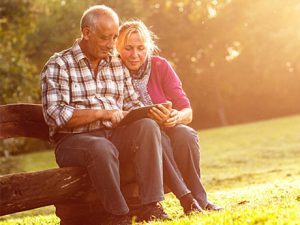 What is an HSA?
A type of savings account that lets you set aside money on a pre-tax basis to pay for qualified medical expenses. By using untaxed dollars in a Health Savings Account to pay for deductibles, copayments, coinsurance, and some other expenses, you can lower your overall health care costs.
I Can Help!
There are many options for coverage for health, dental, vision and others that may be of benefit to you. If you have any questions at all, please don't hesitate to call (614.889.0934) or email me (click here). I will be your advocate!