Medicare and other insurance resources.

The official U.S. government site for Medicare.
"A Guide for Families and Friends of People with Medicare"
 For information about Medicare, visit the website or call 1-800-633-4227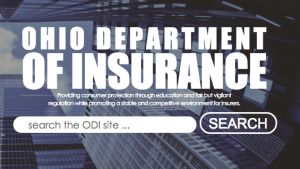 Ohio Department of Insurance
Providing consumer protection through education and fair but vigilant regulation while promoting a stable and competitive environment for insurers.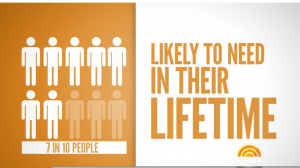 You could be liable for your parent's long term care.
If you've been in denial about having the talk between adult children and retired parents, or about the need to consider long-term care, this denial may cost you big time.
Click here to read the article
There are 15 ways to take care of your elderly parents or other family members.
Click here to read the article
Learn how to plan now for long-term care.
Click here to view the video
Why purchase long-term care?
Listen to why others decided to buy long-term care protection.
Click here to view the video
Kiplinger Long Term Care Pro's and Con's:
A comprehensive long-term care policy is the best defense against the cost of a catastrophic illness and will preserve assets you want to leave to your children.
Click here to view video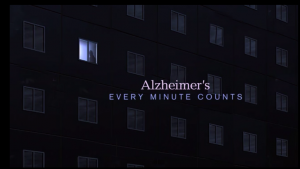 Every Minute Counts! (Money Watch)
Planning for a retirement that can last 20 or 30 years is an ambitious task. You need reliable sources of retirement income that will cover your living expenses for the rest of your life, no matter how long you live.
There's one more step to this task: Protect your good plans from getting blown up by potentially ruinous long-term care expenses.
Click here to view video
Disability Awareness and Care 

Your income allows you to maintain your standard of living, pay bills, save for the future and enjoy life's simple pleasures. In short, it provides the foundation for life as you know it. But what if you couldn't work to earn your income?
Medicare Supplement Quoting Tool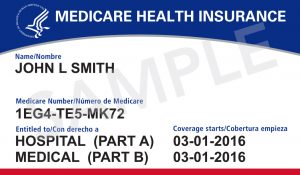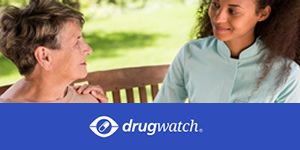 Healthy Aging
Two out of 10 U.S. citizens will be seniors in a little more than two decades. Seniors already account for 14 percent of the population. Aging brings physical, mental and financial concerns.
Lucy Grosz – Insurance Resource Expert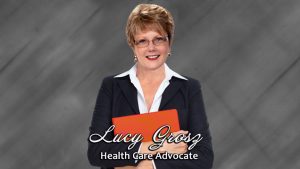 Call Lucy for your Insurance needs
She has been in the Columbus Ohio area for many years and has a unique quality in explaining the options available to you. If you are having trouble understanding the ever changing health insurance benefits out there, let Lucy explain them in layman's terms and provide you with all the insurance resources available to you.